Phone: (830)357-2807
Email:
Degrees and Certifications:
BS Mathematics MA Teaching Mathematics PhD Education (in progress)
Ms.

April Hone

Ms. Hone is an​ ​El​ ​Paso​ ​born​ ​and​ ​raised​ ​Texan!​ ​ ​She ​attended​ ​high​ ​school​ ​at​ ​Coronado​ ​High School​ ​in​ ​El​ ​Paso​ ​Texas​ (GO T-BIRDS!)​then​ ​continued​ her​ ​education​ ​at​ ​The​ ​University​ ​of​ ​Texas​ ​El Paso.​ ​ ​She​ ​earned​ her​ ​Bachelor​ ​of​ ​Science​ ​degree​ ​in​ ​Mathematics​ ​and​ her​ ​Master's​ ​in Teaching​ ​Mathematics.​ GO MINERS! ​ She​ ​had ​been​ ​teaching​ ​for​ ​8​ ​years​ ​in​ ​El​ ​Paso​ ​and​ ​is ​ecstatic​ ​to be​ ​here​ ​at​ ​Champion​ ​in​ ​Boerne​ ​for​ ​her​ ​5th​ ​year!​ ​ ​GO​ ​CHARGERS!​ ​ She​ ​LOVES​ ​extreme sports,​ ​especially​ ​snowboarding!​ She is enrolled in a​ ​PhD​ ​program at UIW, GO CARDINALS!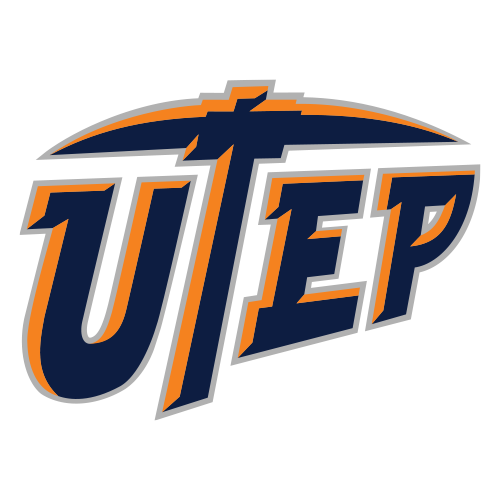 Students:

Parents:

Canvas Student App

Canvas Parent App